From fibre to finish, TreeWear's GOTS certified organic cotton apparel has been carefully made, with both you & the planet in mind. We take utmost care to make sure that the product you receive passes rigid quality standards meeting both social & environmental parameters.​
Our range of organic apparel has been designed & built to last, with an idea of 'slow fashion' in mind. All our products sport a timeless, casual look - sure to turn heads even years later. From when seeds hit the soil, to the the packaged products - see what makes TreeWears' products so much better than just another tee.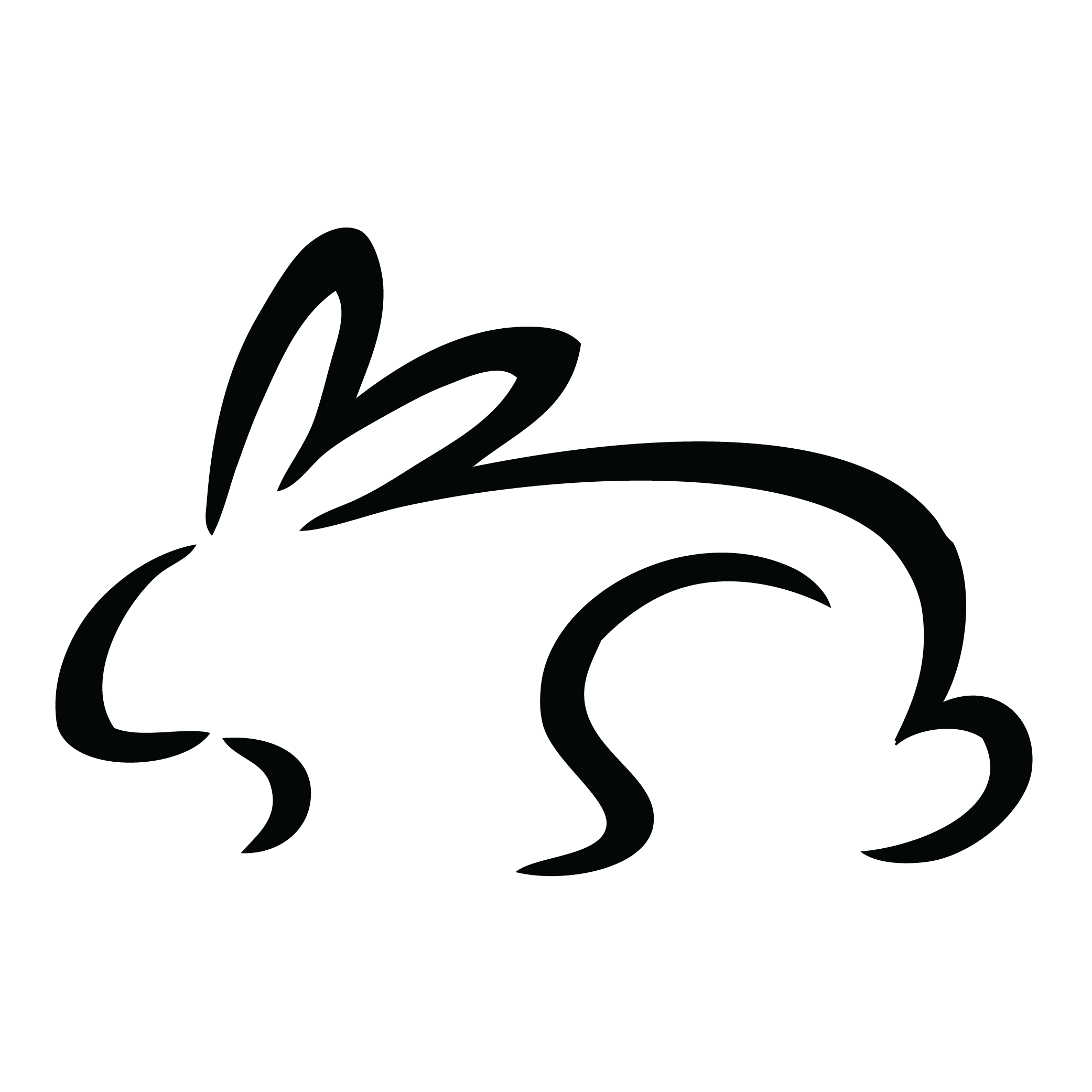 PROUDLY HANDMADE IN INDIA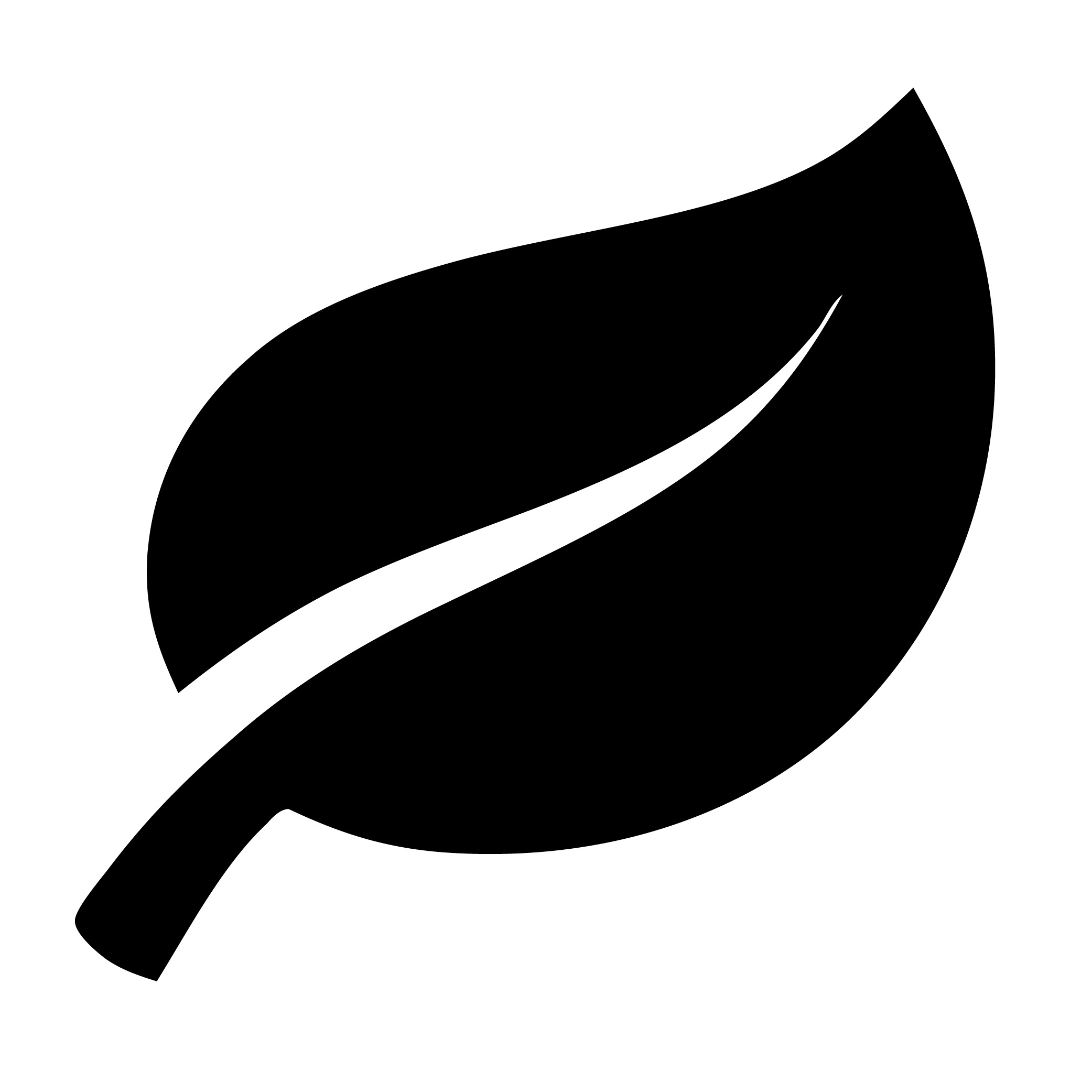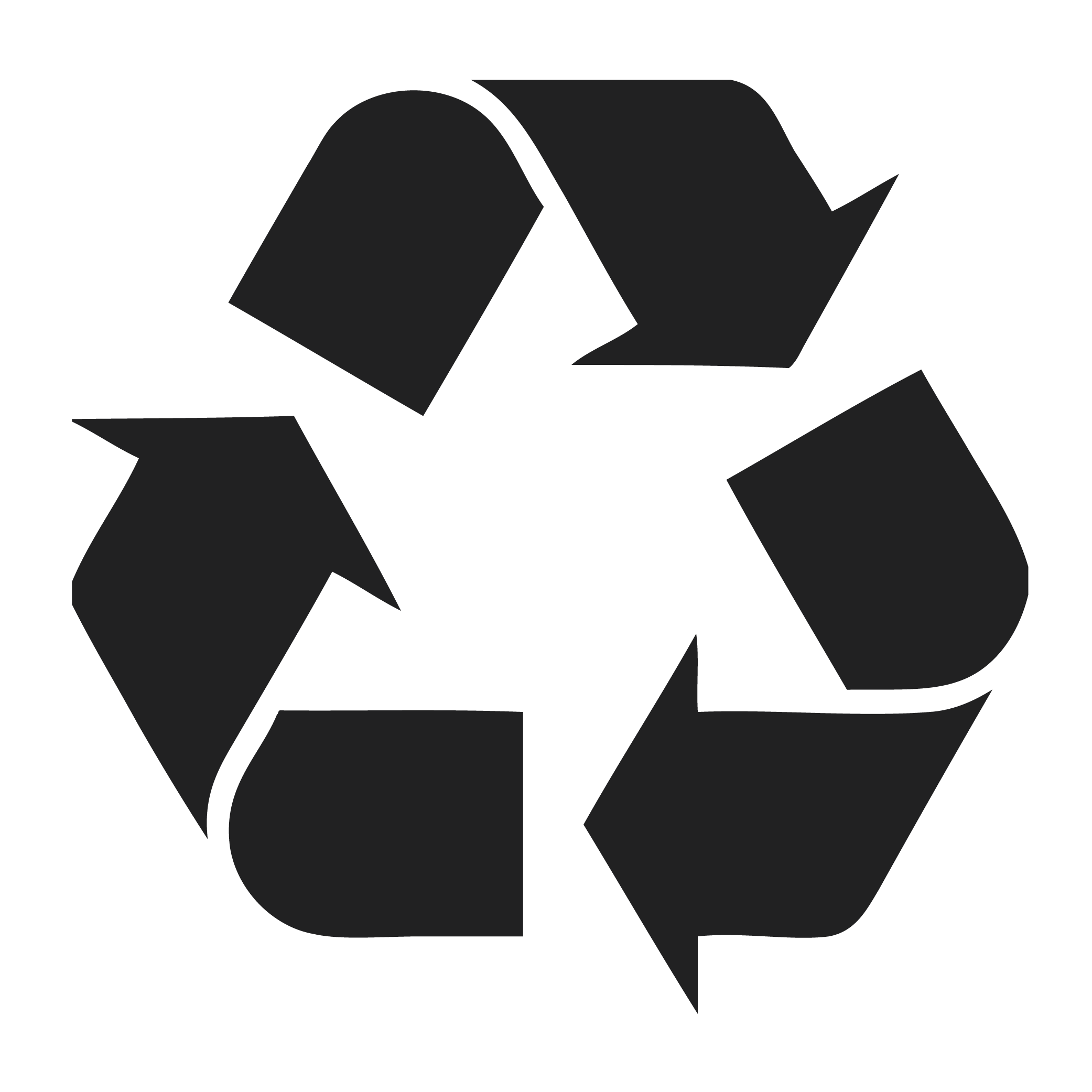 A TREE PLANTED
FOR EVERY
PRODUCT YOU BUY

We source the finest, locally produced, GOTS certified organic cotton from South India - grown without the use of harmful pesticides, insecticides, herbicides or chemical fertilizers. We also support rural economic development, through the use of local labourers from surrounding villages who man the farms from where the cotton is sourced.​
The Cotton is then spun into yarns, & then knit into greige jersey fabric with their energy consumption & processes monitored during the process to minimise impact. From there the fabric brought by road to our responsible manufacturers in Mumbai who employ fair business practices & humane working conditions.

RESPONSIBLE
LOW-IMPACT
MANUFACTURING

SUPPORTING FAIR PRACTICES

Once our fabric arrives in Mumbai, the Fabric is first taken to be dyed, where we have ensured that our dyes are AZO-free, Vegetable based dyes at the very least, & herbally dyed at best (the same way we have been dying clothes for centuries, with Ayurvedic plants!). This means the products you buy have a lower carbon footprint than other products, & produces lesser effluents during the manufacturing process.
Each product is then created responsibly in our manufacturer's facility, keeping in mind fair working conditions for the employees. We collect back the off-cuts, which are later turned into upcycled products - because of our commitment to becoming a "zero-waste" brand.​
SUSTAINABILITY AT EVERY LEVEL

The off-cuts from production are collected & we hand them over to our partners at Purane se Naya - who train groups of lower-income individuals in the art of "upcycling" to make new products for our adorable animal companions.
We also have started an initiative to keep plastic bottles, one of the greatest polluters, as part of our packaging - keeping them out of the landfill & giving them a new life through various upcycling ideas & workshops we hold from time to time.
And last but not least, each purchase sees a tree being planted at one of reforestations projects, making them some of the greenest thread around.